Personal Injury Lawyer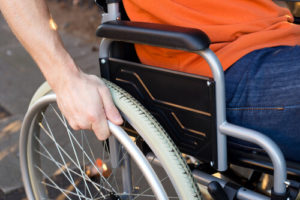 Have you been hurt in an accident that was someone else's fault? A serious or catastrophic injury could leave you wondering how you'll pay your medical bills and support yourself and your family while you're unable to work. With the experienced injury attorneys of Edelman & Thompson on your side, you could hold the negligent party accountable and seek compensation for your losses.
Client Testimonials
"It was a relief to find legal counsel with Edelman & Thompson! … I was represented with the utmost professionalism and would recommend the Edelman & Thompson Law Office to anyone suffering personal injury."
– Kelly R.